Apparently the Mazda 3 Electric is in the plans of the Japanese brand
Mazda revealed its mid-range plans a few weeks ago and the Mazda 3 Electric seems to be there. Among other things, it expects EVs to account for 25-40% of its global sales by 2030. Today, just days before the start of 2023, its EV lineup has been whittled down to the MX-30.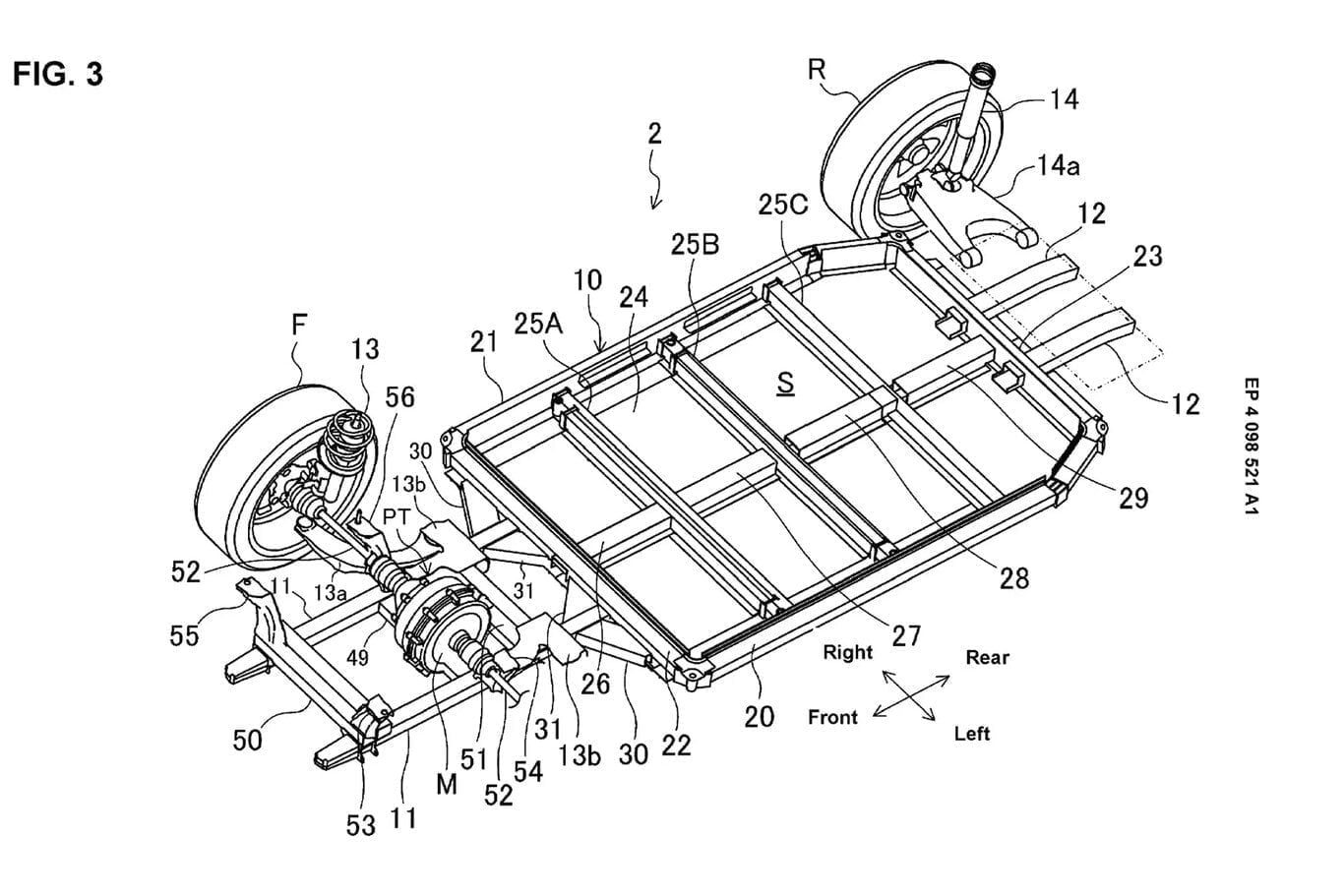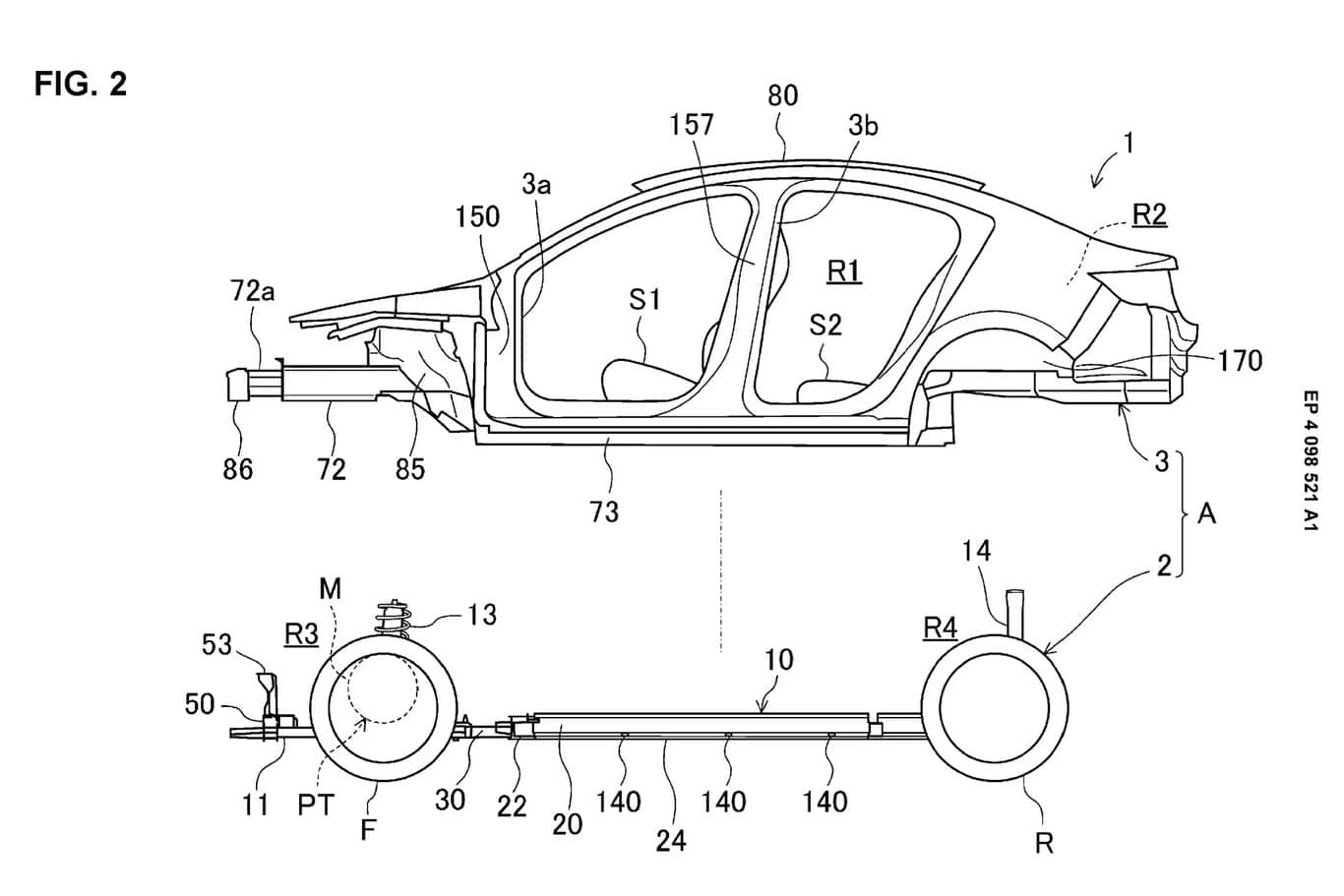 Things could change quickly if the leaked patent turns out to be true. This disc includes an exclusive selection of Mazda artwork. The sketches show an electric platform, and although there are no concrete details, it is clear that Mazda is considering an architecture with electric motors in the front, rear or on both axles.
If the Japanese company wants to accelerate sales of its electric cars, opting for a compact car seems like a good idea. The question is, does the sedan fit the bill? Will the brand use the fancy Mazda3 name for its EV? Do you want to offer a hatchback too? Many questions remain unanswered. In fact, when a patent for a platform was leaked instead of a specific model, Mazda couldn't handle it and opted for a different architecture. Years from now we will wonder.