The classic sedan has been given a new lease of life with the renovation of the Nissan Sentra 2024 in China, where it is known as the Sylphy. With a fresh new front section, exterior and interior changes, and a hybrid e-Power motor, the Sentra has evolved into an even more impressive vehicle.
Evolution of the Sentra: A Fresh Look
Nissan has taken the Sentra 2024 to the next level with a fresh new look. The most notable changes can be seen in the front section, which boasts a new, larger grille with a unique style for the hybrid version. The front optics and bumper have also been modified to give the Sentra an even more dynamic look.
In the back, the Sentra features a new bumper and a variety of alloy wheel options. At 4.65 meters long, it is the perfect size for those seeking a mid-sized sedan with ample space.
Interior Changes: A Perfect Blend of Functionality and Style
The interior of the new Sentra 2024 is as impressive as the exterior. It boasts a new, 12.3-inch central touch screen and circular air outlets, creating a cohesive look that is both functional and stylish. The hybrid version has a smaller gear selector for an even sleeker look.
The Engine: A Perfect Combination of Power and Efficiency
The Sentra is available in a range of engines, including a 1.6-liter naturally aspirated petrol engine generating 136 horsepower and 159 Nm of torque. But the real standout is the e-Power technology, which combines an electric motor generating 136 horsepower and 300 Nm of torque, connected to the wheels with a petrol engine that generates electricity for the battery.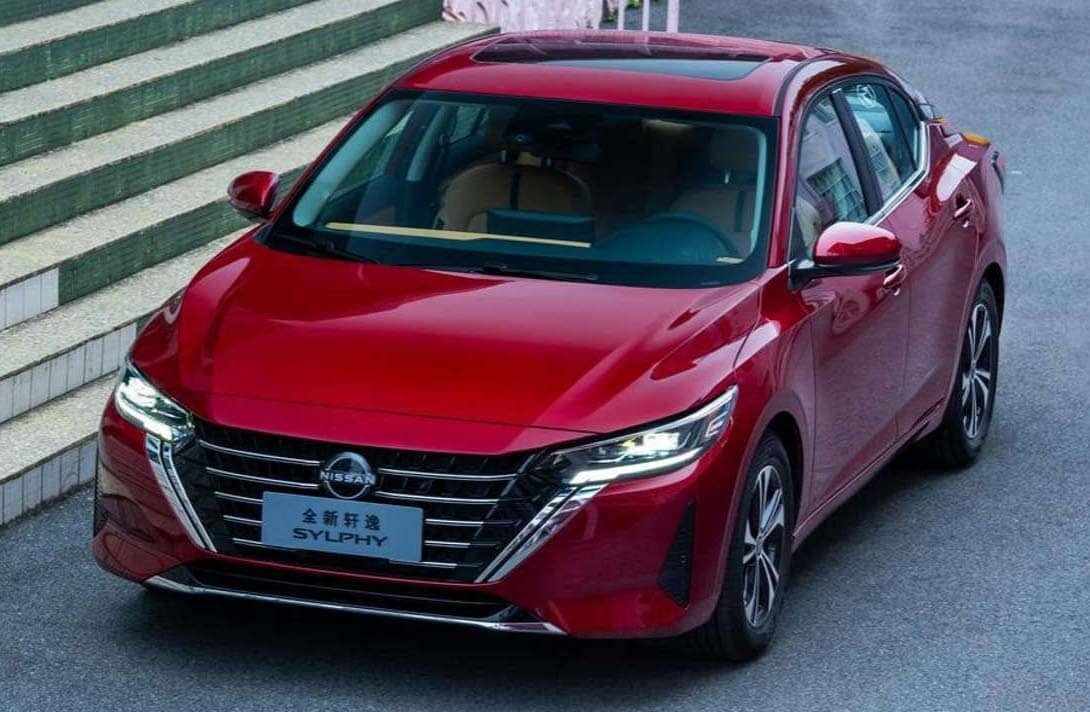 The Future of the Sentra: Will the Mexican Version See Similar Changes?
While the Chinese version of the Sentra has undergone an impressive transformation, the Mexican version available in Argentina still retains its original design. But the question remains: will it see a similar evolution in the future?
At Nissan, we believe in continually pushing the boundaries of what is possible, creating vehicles that not only look great but also deliver on performance and efficiency. So, who knows what the future holds for the Sentra in Argentina?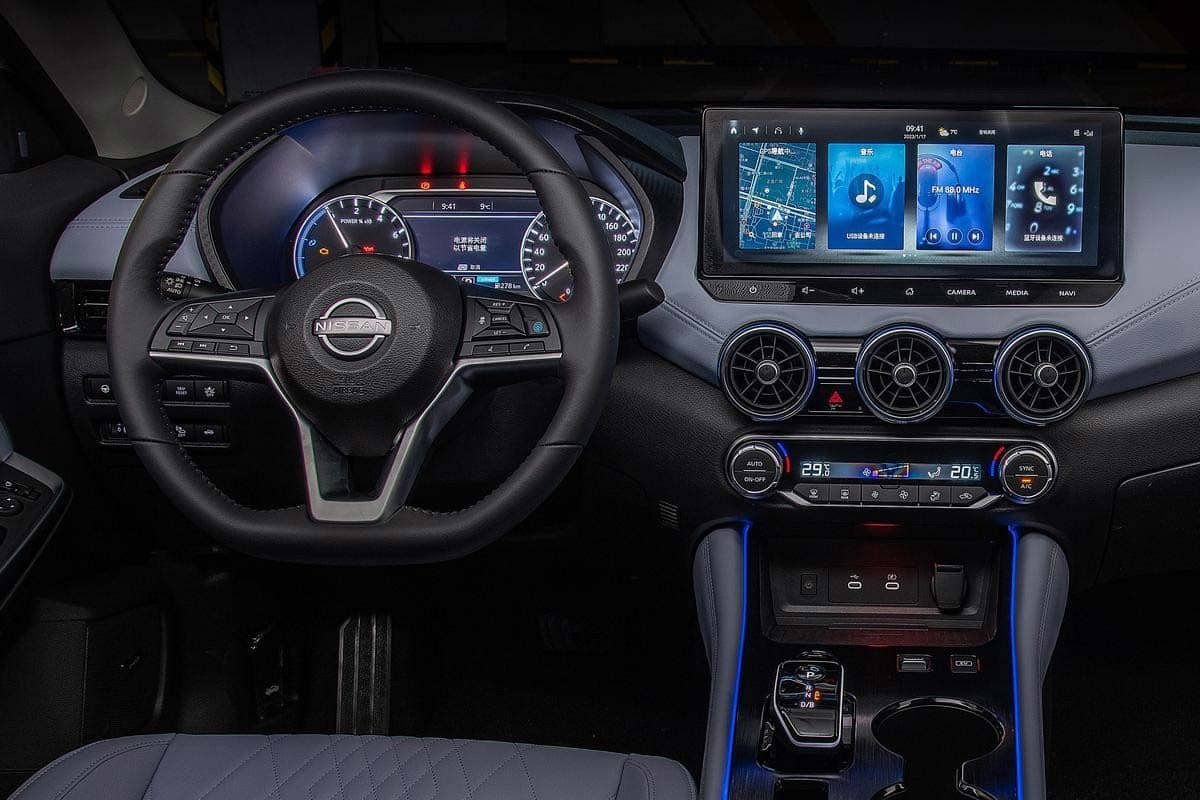 The Evolution Continues
The Nissan Sentra has come a long way since its inception, and the new Sylphy model in China is a testament to that evolution. With a fresh new look, updated interior, and cutting-edge engine technology, the Sentra is sure to turn heads wherever it goes.