Volkswagen HQ has long said the pickups won't make it to the US market. However, the company's US division is submitting a new application for an electric pickup truck, which could be approved in the third quarter of this year.
Pickup trucks are big sellers in the US,
Whereas Volkswagen has been on the sidelines for a long time. The company's American managers want to take the stage in their trucks and bring new stories to headquarters this year. The arrival of VW's electric van will be given in dialogue
VW will re-examine the possibility of entering the US pickup truck market. Volkswagen Group of America Chairman and CEO Pablo Diess said the case will be brought before Volkswagen's board of directors in Germany in the third quarter of this year. Of course, Volkswagen already has an Amarok pickup for international markets.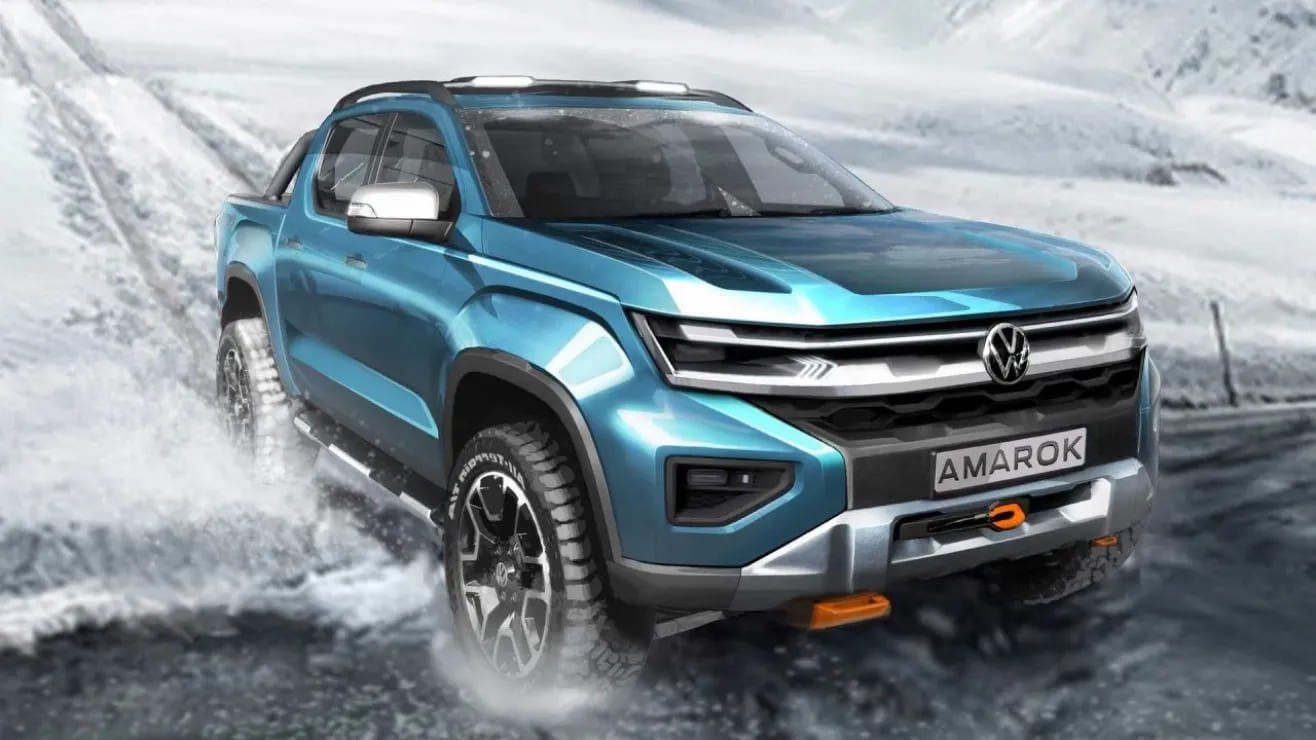 This midsize pickup is based on the Ford Ranger. However, the company's joint contract with Ford will make it very difficult to produce and sell the Amarok in the US VW's Scout brand is also developing its own EV pickup, but executives have said the Scout product will not form Part of the VW line. Pickup only in the US
Instead, according to Diess, the plan is to explore the idea of ​​a pickup designed specifically for the United States. He noted that this model has been successful in the past, citing the Atlas SUV as an example.
Reasonable speculation suggests that the Atlas could serve as the basis for a unibody truck. In fact, VW has already explored the idea with a concept car for 2018. The Atlas went into production in 2017 and then received an update for the 2021 model year. Volkswagen has since unveiled a new 2024 facelift for the model in the Auto Chicago show 2023.