Mercedes-Maybach presented its first plug-in hybrid model, the S 580e, a model that combines Maybach's usual luxury experience with emission-free urban driving in electric mode.
The Mercedes‑Maybach S 580e is equipped with a six-cylinder in-line engine from the new generation of Mercedes-Benz petrol engines with 70 kW/367 PS and 500 Nm of maximum torque and a 150 PS electric motor. and 440 Nm, which allows a combined power of 510 PS and 750 horsepower of maximum torque.
These numbers allow Maybach's first plug-in hybrid model to accelerate from 0 to 100 km/h in 5.1 seconds.
The S580e is equipped as standard with an 11 kW charger for 3-phase charging from an AC outlet. A 60 kW DC charger is available as an option for fast direct current charging. Even when the battery is almost flat, the battery can be fully charged in around 30 minutes using the DC fast charger, although Mercedes-Maybach did not disclose the battery's capacity, despite announcing an electric range of up to 100 km.
The luxury brand Mercedes does not hesitate to announce that the Maybach S 580e allows you to feel even more silence inside. In pure electric mode, it becomes even quieter.
The first Maybach plug-in hybrid features discreetly integrated details for an electric car in the passenger compartment, such as the concealed charging socket on the left side of the vehicle, as well as the blue applications in the headlights or the state of the charging battery in the instruments panel.
"With our first plug-in hybrid model, we are combining the usual Maybach luxury experience with emission-free urban driving in electric mode. The Mercedes‑Maybach S 580e represents a decisive step in the transformation of our storied brand into an electric future. We will present our all-electric model from 2023," underlined Daniel Lescow, Head of Mercedes-Maybach at Mercedes-Benz Group AG.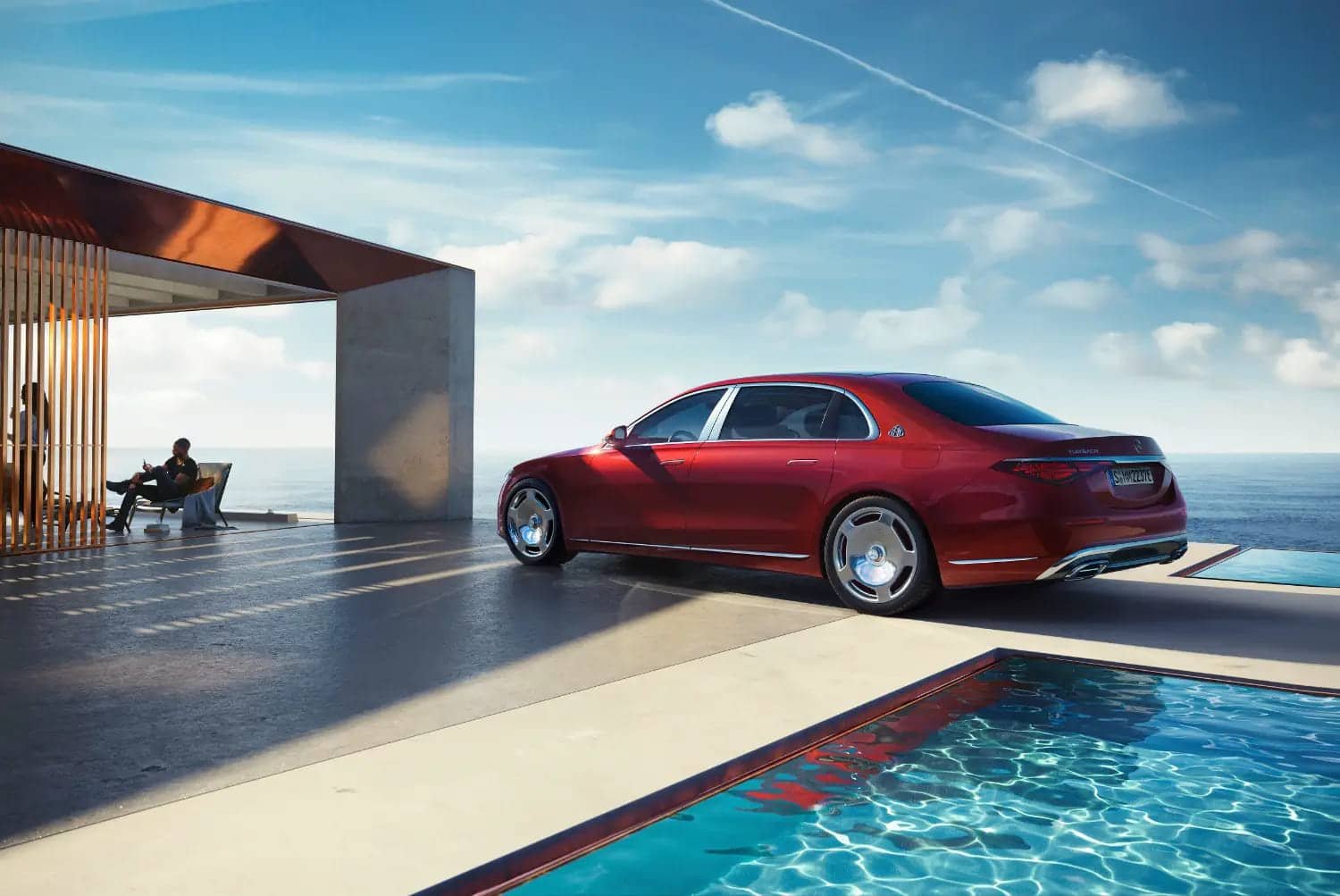 It is already known that the Mercedes-Maybach S 580e will be launched initially in China, and later in Thailand, Europe and other markets, however, Maybach has not revealed the price of its first plug-in hybrid.