Luc Donkervolk, creative director of the Genesis brand, has revealed that the stunning Genesis X convertible concept car will soon go into production. The vehicle will be offered in two versions and will be produced in small numbers. Genesis has been rolling out products since the rebranding in 2018. Their current lineup is impressive, but it lacks some of the staples of traditional luxury brands, most notably the flagship luxury coupe. One could argue that the luxury coupe followed the same path as Saab, but according to Genesis creative director Lux Donkervolk, the Genesis X Cabriolet concept is on the way.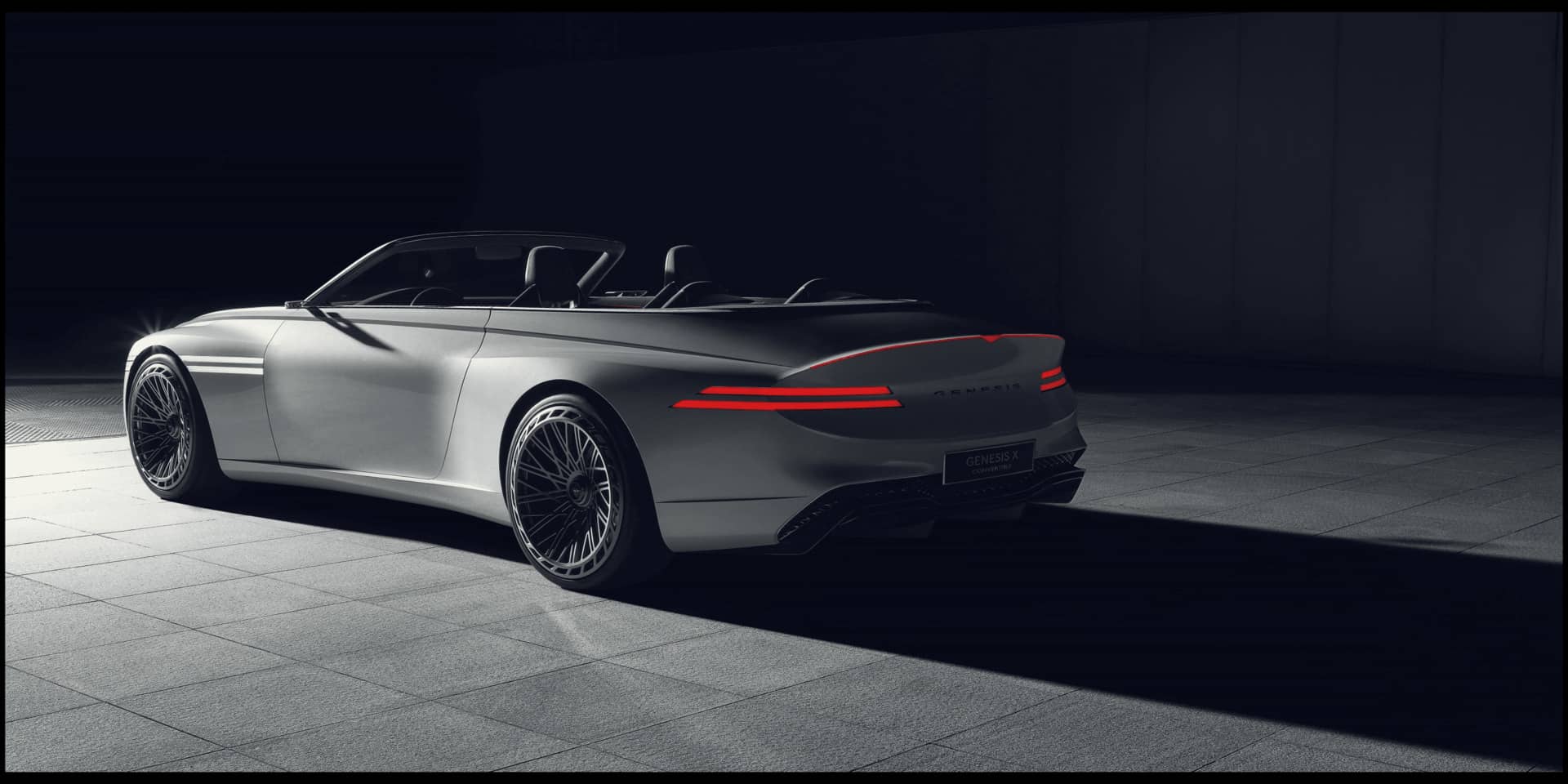 The Genesis X has two options:
National Genesis Dealer Advisory Council Chairman Peter Lanzavecchia heard the news directly from Donkervolk at the annual Genesis Dealer Conference. Hundreds of franchise dealers were in the audience, a testament to the automaker's interest in building a luxury coupe.
The concept shown shortly before the Los Angeles Auto Show was a convertible. However, the report suggests that the coupe will be revealed alongside the convertible as part of the Genesis X concept line. Genesis promises to be all-electric, which means the coupe will be electric when it goes on sale. . This means a high degree of design freedom without the design constraints of a typical internal combustion engine or hybrid car.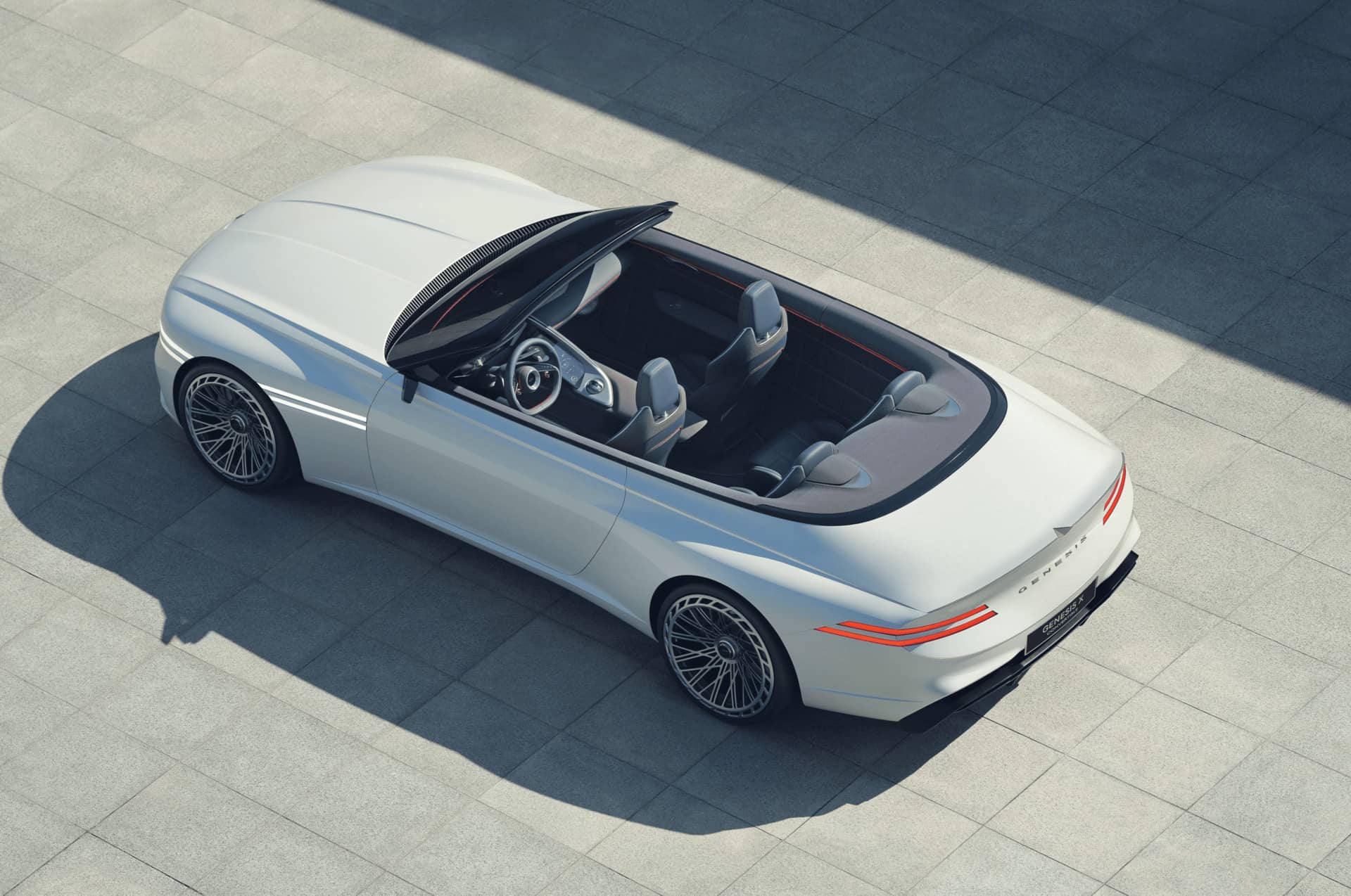 If today's Genesis design is any indication, the concept may be close to reality. A high-performance GT coupe tops Genesis dealer charts, Lanzavecchia said, and he thinks it could sell for $200,000 or $300,000. He even boldly stated, "When you talk about our showrooms, you see a lot of Bentley Continental convertible swaps."