Mazda will unveil the Rotary (Wankel)-powered MX-30 range extender at the Brussels Motor Show on January 13. The model will go on sale in Europe this spring.
Specific details on engine displacement and other mechanical details are likely to be announced closer to the vehicle's launch. Mazda has previously said that the beacon operates at a constant speed and acts as a range extender to charge the battery on the highway. The company pioneered a solution to combine the benefits of electric vehicles with a range of internal combustion engine vehicles. Range is a drawback of the current version of the MX-30. The 35.5 kWh battery offers an EPA-estimated range of 161 kilometers (100 miles). A rotary engine should help improve that number, but it would make the vehicle bigger.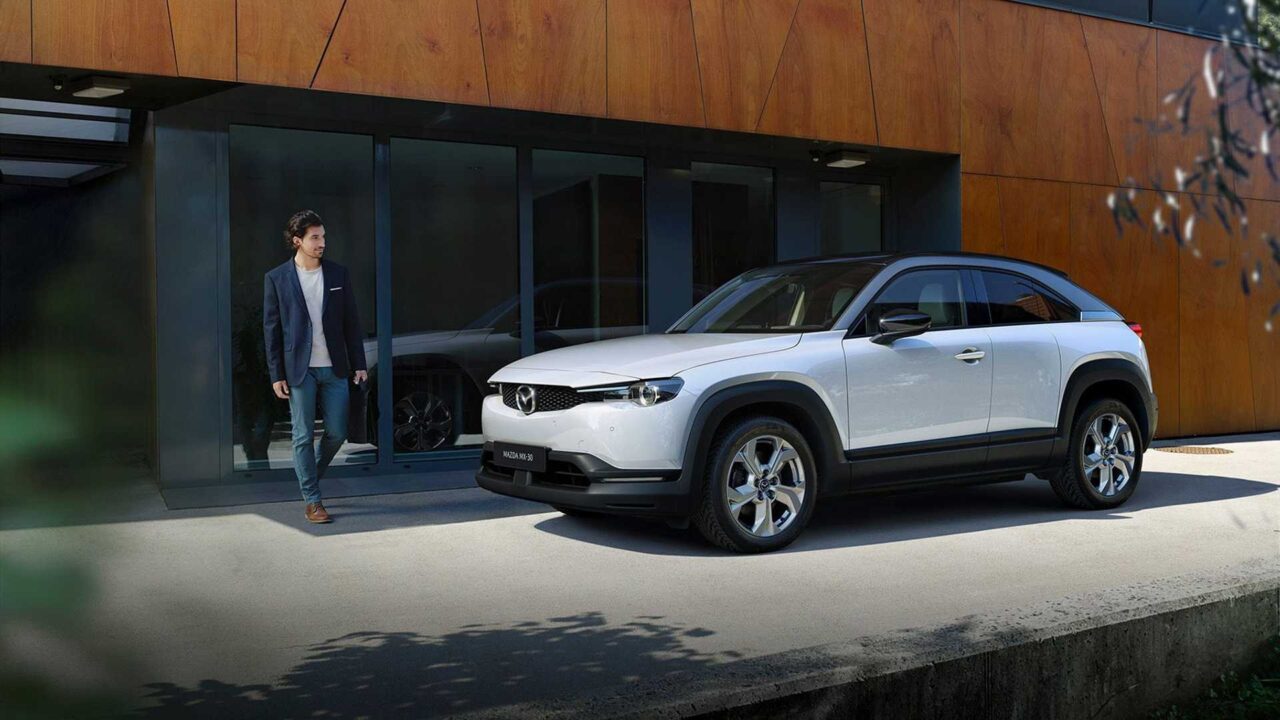 The MX-30 uses a single electric motor to drive the front wheels, producing 144 horsepower (107 kilowatts) and 200 pound-feet (271 newton meters) of torque. This configuration accelerates the car to 96 km/h (60 mph) in 9.6 seconds and reaches a top speed of 140 km/h (87 mph).
Mazda's announcement only mentions a rotary range extender for the European market. In 2021, the head of the automaker's North American operations said the Vankel-equipped version will eventually make its way to the US market. um. It did not provide specific times of availability.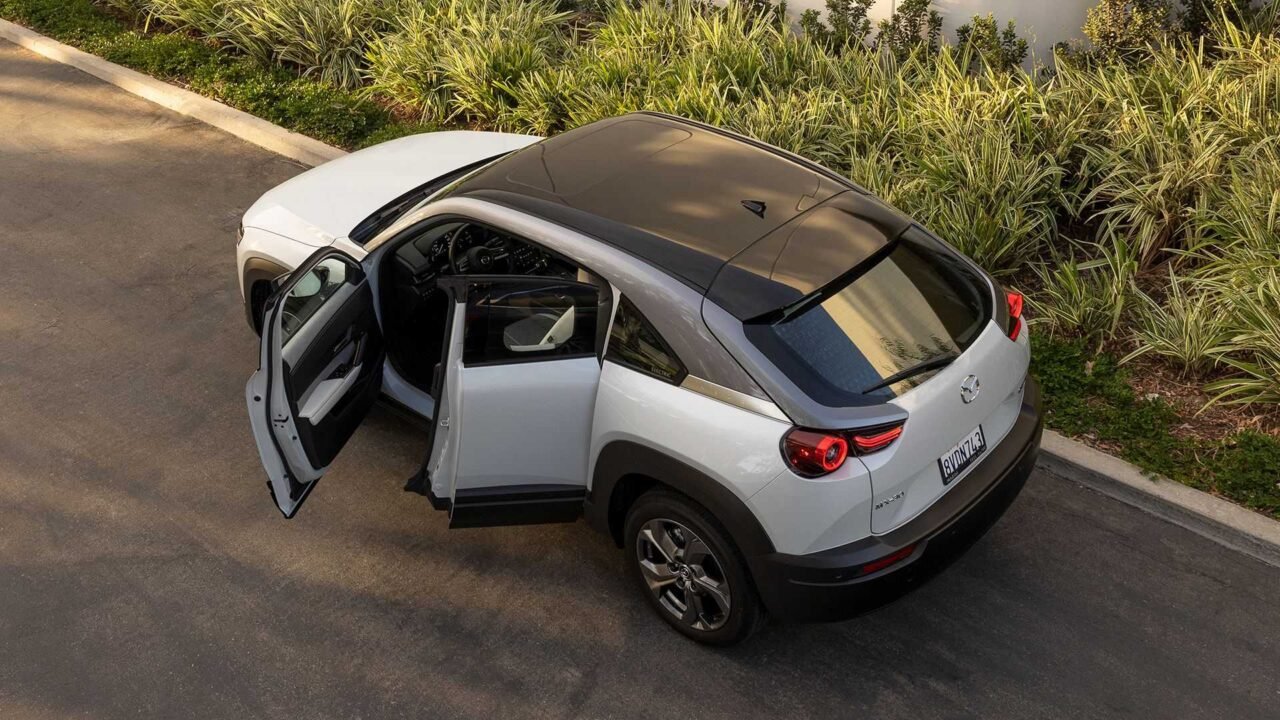 United States US supply of the Mazda MX-30 EV is limited to 505 units, sold exclusively in California. It's not yet clear if the company plans to bring more models to the country by the 2023 model year. Mazda used the Wankel rotary engine in the 1960s, when the Japanese automaker licensed the technology from NSU. Mazda introduced the Cosmo engine, which was shown at the 1964 Tokyo Auto Show. The RX-8 was the last car available to buyers with the Wankel engine, and it was discontinued in 2012. However, the company's engineers continued to develop the motor. They even patented a new engine innovation.