US authorities have asked Tesla to provide information about Autopilot CEO Elon Musk's tweet about his Autopilot driver assistance system.
A source from the National Highway Traffic Safety Administration (NHTSA) confirmed to Efe that the federal agency is contacting Tesla and requesting "additional information" related to the agency's ongoing investigation into the Tesla Autopilot system.
US media reported on Monday that NHTSA's request is related to Elon Musk's December 31 tweet, in which he suggested that when the autopilot system detects that the driver's hand is off the wheel, it will activate a Security alert. Drivers who pay $15,000 to turn on Autopilot's full self-driving (FSD) mode will be able to turn off the safety alert, Musk noted.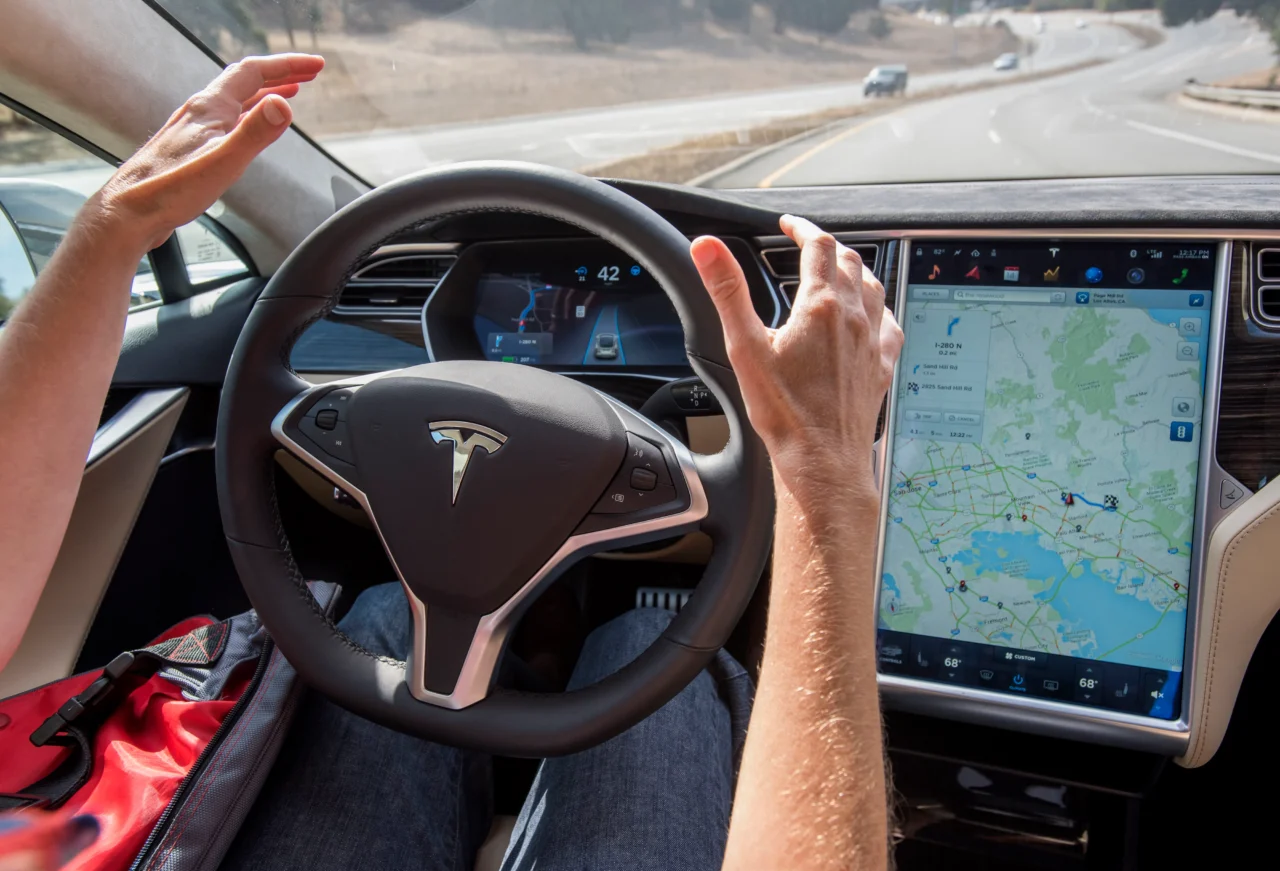 The National Highway Traffic Safety Administration is investigating the autopilot system in some 830,000 Tesla cars after a series of collisions between the luxury automaker's vehicles and parking lots. NHTSA research focuses on the effectiveness of automated driving systems in keeping drivers focused while driving.